Nova Acoustic Office Partition Screens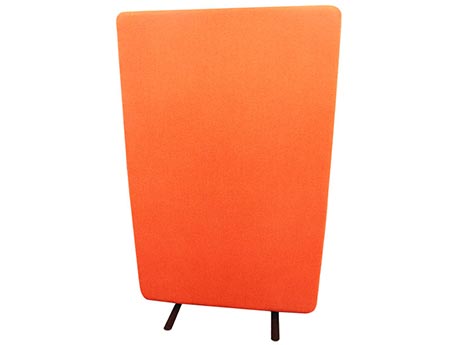 The Nova acoustic partition screens offer a standard and deluxe range, providing a fantastic selection of screen options, size and fabric choice. The Nova screen shows a curved edge to create a soft feel to the screen and uses a durable edging to complete the screen design.
Our Nova deluxe screens are unique to the range due to the fabric used. The deluxe screen is made with a double layer of 12mm foam on both sides of the screen and upholstered with an acoustic fabric which has been made with 100% wool. We have created the ultimate acoustic office screen.
Each product is made to order, which means you can adapt and change the screen making it suitable for your office space. With a wide range of sizes and fabric colours, there's an option for all environments and work spaces.