How to use Freestanding Partition Screens with a desk
Choosing the right partition screen for your space is key to give the office what it needs and turning your space into a comfortable working space. Desktop dividers are often attached to the back of a desk to add privacy, decrease noise and divide open desktops, but it's possible to achieve something similar with a freestanding office partition screen.
What are the differences between Freestanding Partition Screens and Desktop Dividers?
Desktop Dividers are designed to attach a desk and can only be used when attached to a flat surface. The easy fix clamps tighten the desktop divider into place and only require small amounts of space.
Freestanding Partition Screens are a full height screen and will be situated on the ground with trip and wheelchair friendly stability feet. Often used to divide open plan offices, create office pods and work perfectly in between desks.
How do I choose the right size Freestanding Partition Screen to divide my desk?
The first step is to take the measurements of the desk that will be used in conjunction with the freestanding partition screen. Accurately measure the back of the desk for the width and take the measurement from the floor to the top of your desk. The floor to desktop measurement will determine the height of the screen you need based on your requirement.
The desired height of the partition screen will depend on the screens purpose. For example, if the partition screens are for privacy and to reduce communication, you'll want them high enough that if you're sitting near someone, it's not possible to see into their space.
If the requirement is to reduce noise, the main thing to consider is voice projection and that the acoustic partition screens will be at the right height to absorb noise.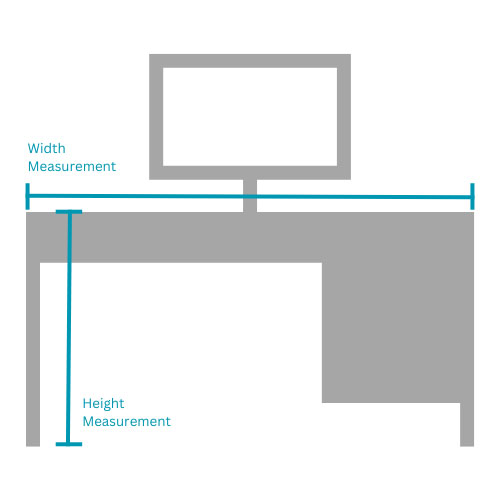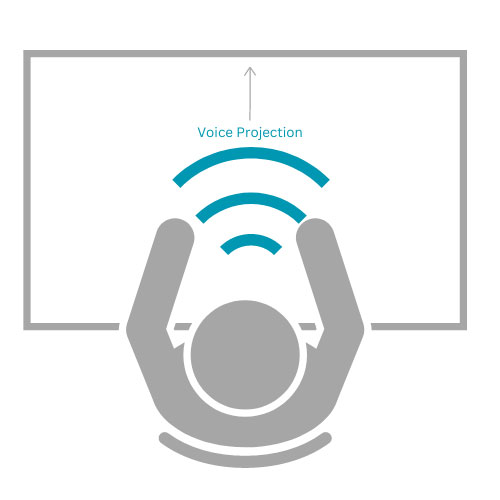 Alternatively, If the partition screens are being added for an aesthetic reason, then the height choice isn't too much of an issue. Before choosing the style of office partition screen, pin point the main focus of the screens so the correct finish and size can be selected.
Once you have your confirmed measurements, the purpose and style of the partition screen, you'll then consider the full height of the screen required. The measurement from the floor to desktop will come in useful as the you'll need to take this and add the extra height you need showing from the top of the desk.
On average an office desk will be approximately 730mm high, and if the additional height of the office partition from the desktop to the top of the screen is 400-500mm, the suitable height would range from 1000mm to 1200mm. When shopping for the ideal office partition screens, you'll be faced with a wide selection of heights to suit your purpose and create an ideal divide between desktops.