Display Board Accessories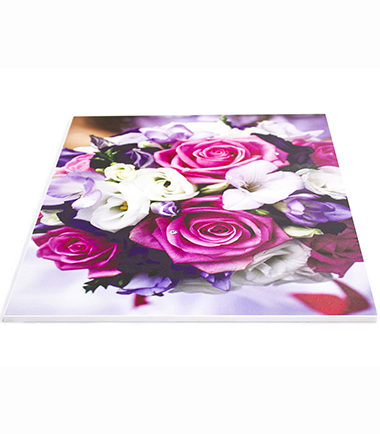 Accessories can often be the difference between a good display and a great one. display accessories make useful additions to your display and improve the practicality of your presentation which will make it easier to conduct your work.
A great example of this is the event shelf, which adds extra display space for something which may have otherwise had to have been placed on the floor.
Want to emphasise a part of your display more than any other parts? A display panel spotlight is the perfect solution for this. This spotlight is easy to add to your display and will engage the audience's focus exactly where you want it.
By adding final touches to your display like these, you will add a professional air to your presentation. Display accessories enable you to change and enhance your message at minimal cost, putting you an extra step ahead of your competitors.