As 2019 unravels, new exhibition designs and stands are being advertised and promoted to grab some attention and show you what's new and in trend.
Pop ups and modular displays are the little black dress of the exhibition world – never goes out of fashion and will save you when nothing else works. But sometimes it's okay to venture outside of your comfort zone and try something new – who knows, you might just love it!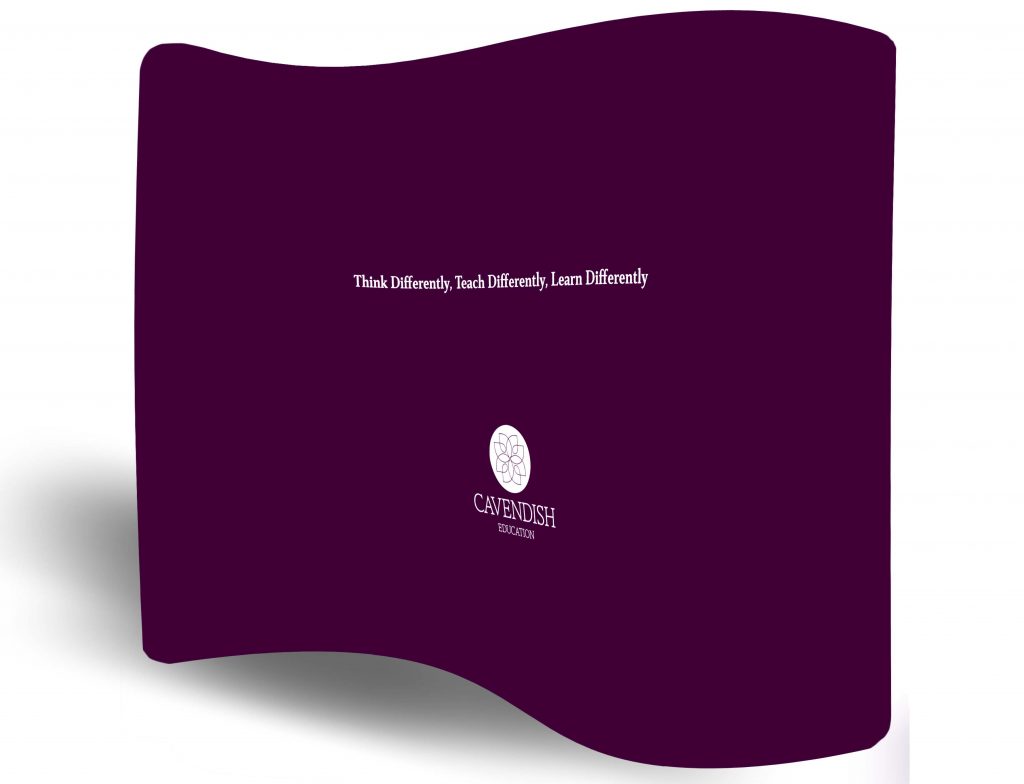 If you haven't already heard, here's what you need to know :-
A fabric exhibition display with an internal metal structure which creates the shape and main body of the stand. Your chosen graphic will be printed on to a stretch fabric which fits over the structure like a glove and zips at the side to complete the look.
The overall finish shows a seamless canvas with a double-sided print on most options. Providing you with double the artwork and double the advertising room – which is always an upside.
This begs the question why should you choose a fabric display?
We say – Why not? With the exhibition stand market always growing with new solutions and options, it pays to try something new and hit your target audience with a new vision. Change keeps things new, fresh and exciting.
A major factor is the seamless finished product, meaning your final design will have no joins and will show your artwork as 1 continuous design. Seen as an advantage by many to ensure the exhibition display is flawless, neat and paints the perfect message.
With a range of fabric displays from stands, pop ups, arches, booths and banners, your stand will never end. Thinking ahead is the aim of the game and you always want to adapt, change and add items to your stand, another thing which is made easy by the fabric options available to you.