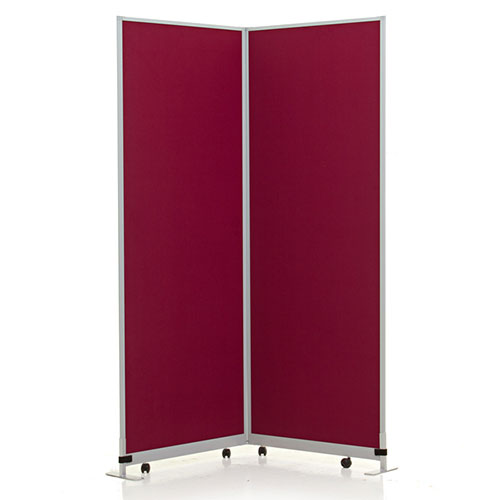 At Rap Industries we aim to help and support charities by offering a portable office solution, in which you can display information about your organisation and the great work you do. We see the great work being done by hundreds of charities and educational organisations and want to do what we can to help.
We will provide a Mobi 2 Panel Portable Display, which has castor feet and can easily be folded away for storage. The fabric used also accepts Velcro so you can display any information you would like to show.
The Portable Screen is completely free, all that we ask for in return is that you let others know that you received a screen from Rap Industries by posting a link and text on your website.
The screen is designed and manufactured by Rap Industries.
If you'd like to apply for a free portable screen, please email us as [email protected] with your charity name and contact details, and we'll be in touch.