As you look around your office, I can be more than certain that you have a whole host of personalities. Some that work and some that clash, but nevertheless personalities that need to be there to add diversity, create friendships and build your office workplace dynamic.
That being said, we have listed some of the office personalities you might find wondering around the work place as we speak. Have a read through our light-hearted list to see who you work with and which one you might be.
The Home Time Hero
You can't deny this person the title. Isn't it a dream leaving on time when you've had a busy day, to rush home and put your feet up?  The home time hero will be out the door on the dot, every night. You can choose to sit back and watch or join them to beat the traffic.
The Morning Person
The name says it all, this person either loves the morning or is just rather loud first thing. It's quite possible they have had 3 coffees already or they might just be really happy to see you. That's for you to decide.
The Cake Maker
Our personal favourite. The office cake maker has a special place in our hearts, they bring in homemade bakes and cakes and they always taste so good. No matter the day or if you're counting the calories, there's always space for a slice of cake.
The Pen Stealer
This is quite a broad category and from time to time you might be a pen thief yourself. But we have those colleagues who wonder over, use OUR pen and make a note and you know you'll never see your favourite pen again.
Tip – Keep a drawer full of pens, just in case.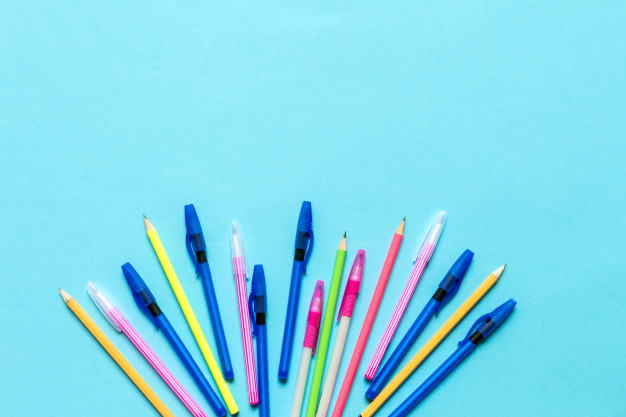 The Netflix Expert
Another great person to have in the office. You'll never need to scroll through Netflix again, because this person has done it for you. They've watched the films and have some recommendations for you. So, all you have to do is sit back, watch and enjoy.
The Messy Desk
Our advice – don't leave paper on the messy desk as chances are it will never be found again. This person will be known for a messy desk but will claim they can find everything and that it's the perfect way to file. Who are we to argue their logic?
The Tea Extraordinaire
If you're busy, having a bad day or just need a good cuppa, it's important to call this person in to make you the best drink you've had all day. The right amount of milk and sugar to cheer you up and make the day that little bit better.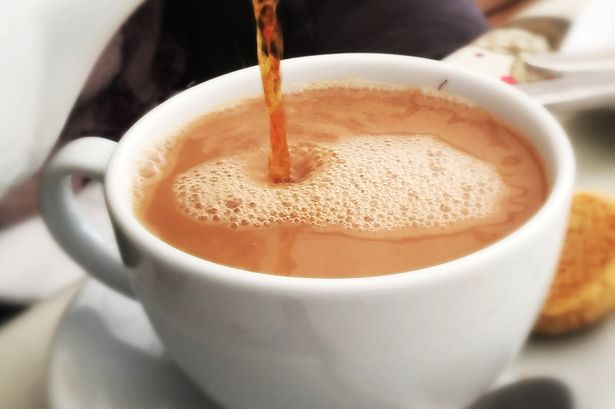 After reading our list – which one are you and who do you work with?